Karen Taylor honored as the
2018 NAWBO Iowa Advocate of the Year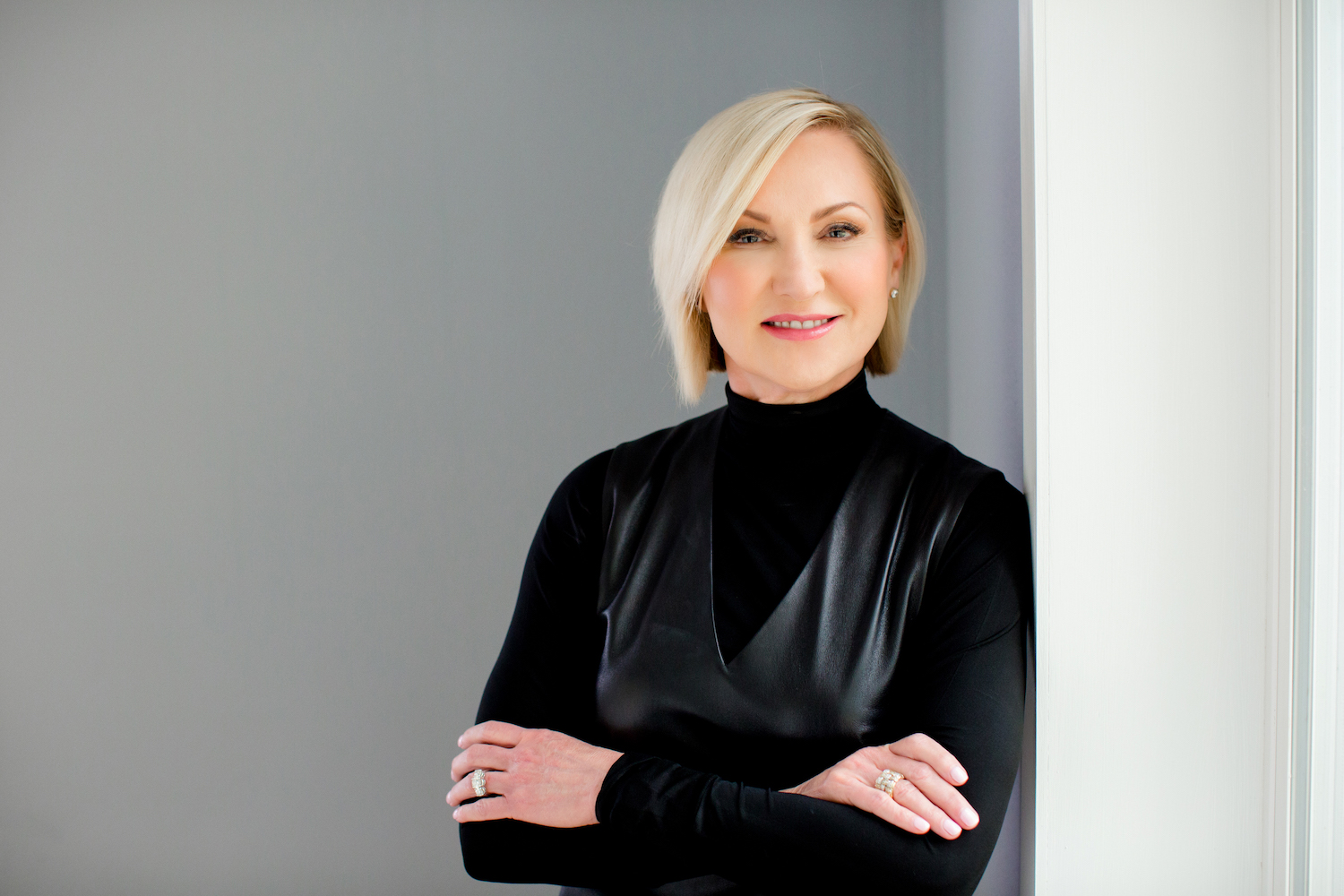 Please join us for the annual NAWBO Iowa awards celebration of women business ownership! This year we will celebrate three honorees who will receive the following awards:
Karen Taylor, Taylored Benefits Inc
NAWBO Iowa Advocate of the Year Award
Barbara Crowley, Brokers Clearing House Ltd
NAWBO Iowa Hall of Fame Legacy Award
Kimberly Baeth, Golden Openings Inc
NAWBO Iowa Woman Business Owner of the Year Award
Our 2018 Celebration of Excellence will be held at 11:30 AM on November 8, 2018, at Glen Oaks Country Club in West Des Moines.
Register early and purchase your ticket here!