As an Iowa employee benefits provider for health, dental, wellness, vision, life, and disability, the mission of Taylored Benefits, Inc. is to help Iowa businesses manage the complex world of Employee Benefits. As an independent broker, we work for the client — not the insurance companies. We will analyze your current benefit package and compare costs and benefits with those of the other insurance carriers. We'll look for areas that could be improved as well as changes to plan designs that impact your bottom line.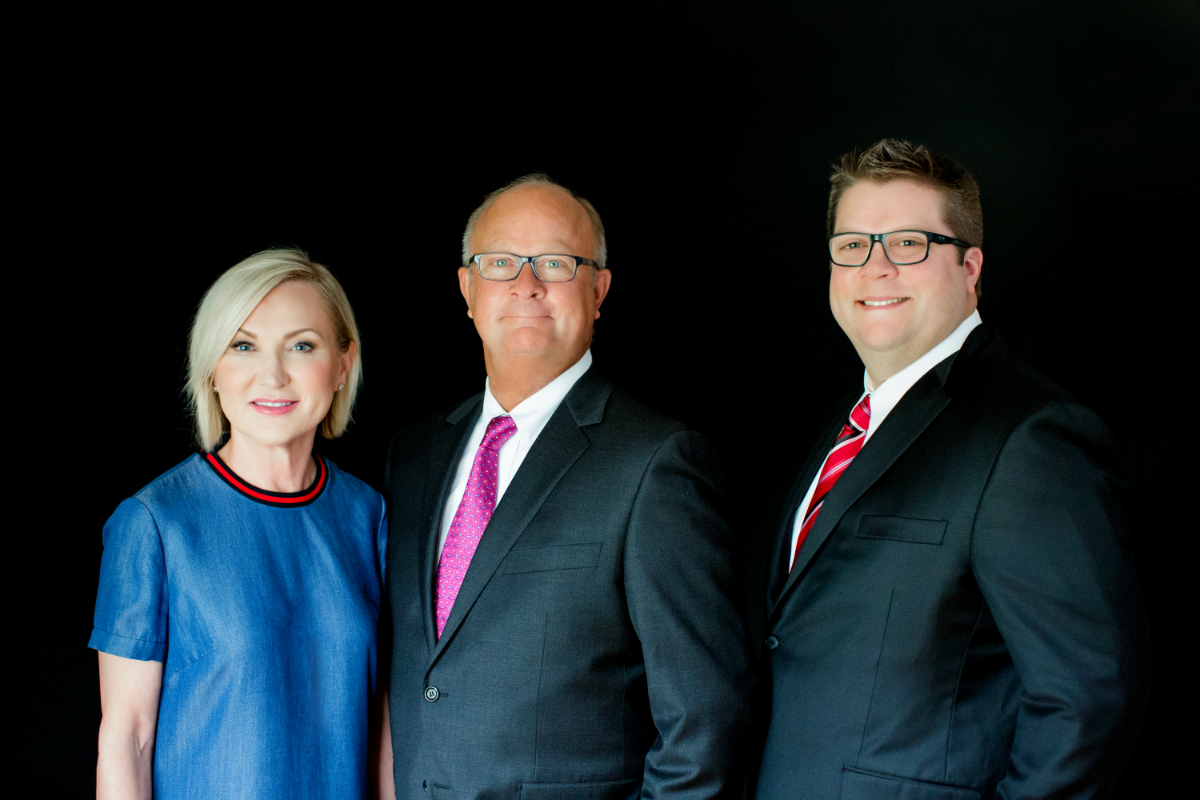 The Story of Taylored Benefits
Layne Taylor could have remained with American Medical Security, overseeing 2,000 agents. He was successful and the company was growing. But something was missing. Layne felt not enough agents were working for the client, and he thought he could change that, opening Taylored Benefits in 1996. Since then, he has been joined by his wife, Karen, and son, Colby, and they have more in common than family ties: All three remain committed to removing the benefits burden from employers and helping their customers.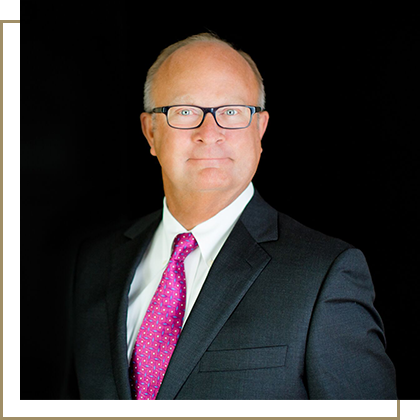 Every time Layne approaches a business owner, he says this:
"I'm really here today applying for the job to work for you and take over your health insurance. You don't want to do it and it's not how you're making your money. I want to work for you, I just don't want an office with you. I want your employees to get to know me as their insurance guy."
Layne had seen the business from the viewpoint of insurance companies. He started work for Metropolitan Life Insurance in 1982, but became more interested in selling health insurance rather than life insurance.
He caught the attention of Blue Cross Blue Shield of Wisconsin, which needed a sales manager in Iowa for American Medical Security. He remained there eight years.
And that's when Layne decided to start his business from scratch.
"Health insurance is one of the things employers least like doing," he says. "One business owner told me I said things in a way he could understand. It was the greatest compliment I ever received."
Layne says he most enjoys helping employers with 51-100 workers set up a benefits plan. He tells them he will handle everything that a human resources officer would do.
The business continued to grow. "I'm proudest that some have been with me more than two decades."
Despite the growth, one thing hasn't changed: "If somebody's troubled about something, I want them to feel like they can call me."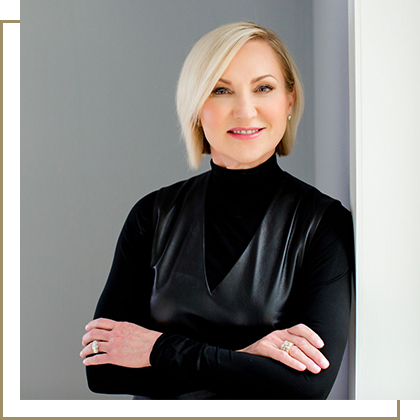 Karen, who is originally from Texas, started a Farmers Insurance agency from scratch, because she loves finding creative solutions for clients of all shapes and sizes. When Layne and Karen married, it brought together two people who had more in common than a strong faith and a love of travel. They both had more than 30 years of experience in the insurance industry.
When Karen sold her agency in Texas, it was one of the most successful insurance agencies in the state. One of the things Karen loves about Taylored Benefits is that they can quickly adapt to the market and provide problem solving for busy business owners.
Karen has always been an advocate for women. She is involved in multiple leadership roles in membership, programming, and special events with a unique focus on female business owners. She believes in supporting this growing market as their businesses grow and building a strong employee benefits program.
"We're very much relationship-oriented," she says. "We get to know you and we want you to get to know us. We welcome people checking us out. You'll find that we're a good company to work with. We care about our clients."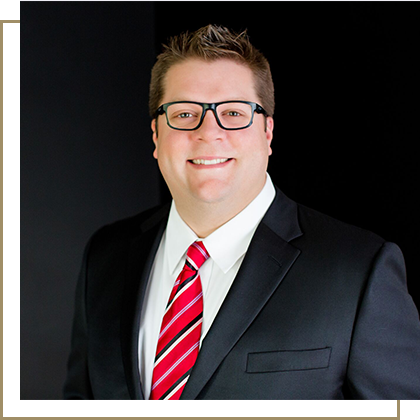 The youngest member of Taylored Benefits is Layne's son, Colby, who joined in 2013 after graduating from Iowa State University with a dual degree in marketing and management.
"I like helping people," he says. "That's the big one. Especially with the health insurance industry, I like it when I can help someone come away with a win and save money."
Colby's eyes brighten as he talks about the woman who was having trouble getting her dental claims paid. It turned out that the dental carrier had missed the deadline to submit the claim to the insurance company and wanted the woman to pay for it.
Colby talked to the dental carrier and told them they needed to make this right. They did.
What he likes best about the story is how the company had enough faith in Taylored Benefits to think he could help.
"I think that's why we're unique," he says. "It's the same three people you're going to be dealing with. It's a small enough office that we know pretty much everything that's going on, and our turnaround time is fast."
Colby said one of the company's strengths is helping business owners set up insurance plans. In that respect, Taylored Benefits is helping to secure health insurance for people who might not have it without his help.
"It's nice, especially for the people who need it," he says. "It's a good feeling."