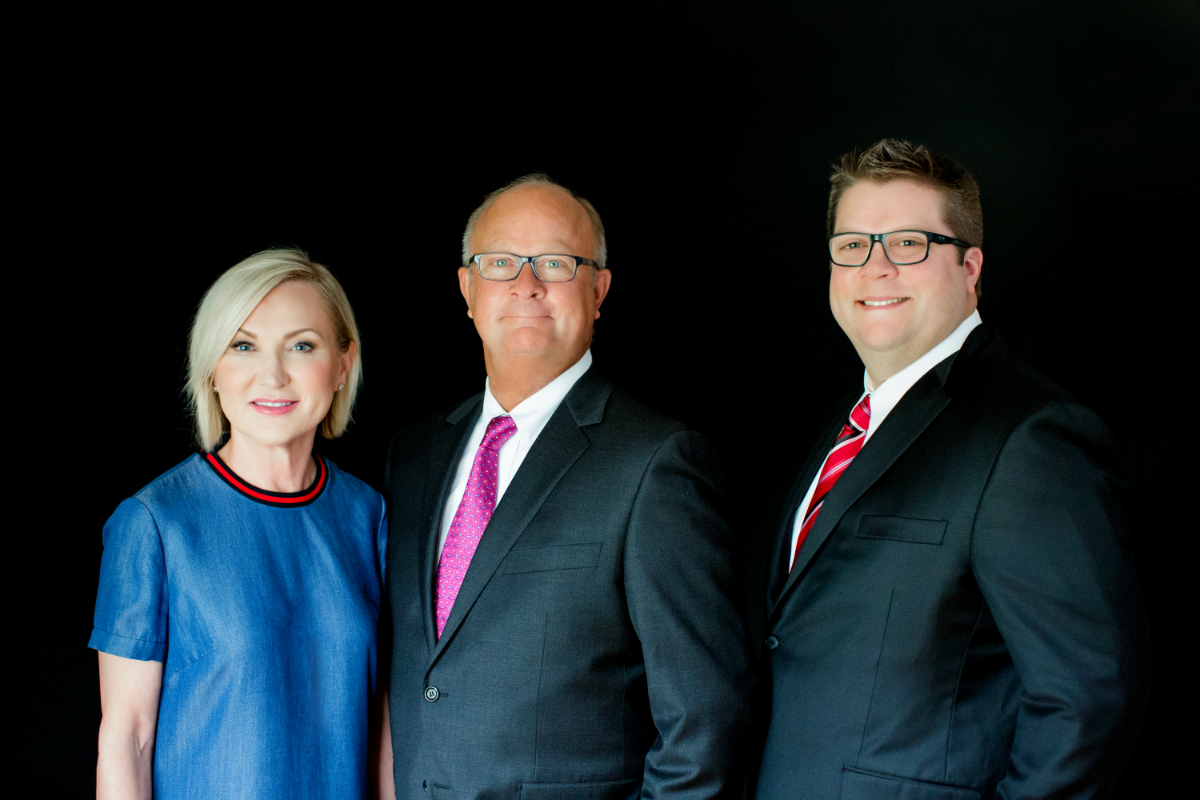 We work for you. Period. Not the insurance companies, but you. Your problems become our problems. If you need to call us late at night, we're there for you. Our greatest joy is helping you offer health benefits to employees who might not otherwise have them. We don't ask you to trust us. We earn it.
The business owners we work with often view their
employees as family members. We understand.
We're a family-owned business that opened in 1996.
Our goal, every single day, is to do a better job of helping people.